Management

Alan Runyan, President & Director of Development
Alan Runyan is founder of Enfold Systems and the Plone content management system. Alan has spoken at numerous conferences and consulted with Fortune 100 companies on content management and other technology strategies.
Alan's other titles in life include Art Consumer, Software Producer, Ski Indulger, Dog Trainer and N'awlins Aficionado. He also enjoys fishing and biking.
---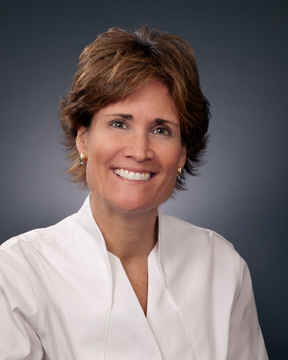 Aimee Errington, Vice President
Aimee Errington is responsible for new business development, as well as retention and growth of existing customers.  She joined Enfold with 10+ years experience with technology consulting companies including Ernst & Young.  Before pursuing business development, Aimee excelled in previous project roles including Practice Director, Project Manager, Business Analyst and Developer. This project breadth gives her an expanded view of how best to provide the most value to clients.
Aimee earned a B.S. in Computer Information Systems from Indiana University, Bloomington.
Contact Us

Enfold Systems
Houston, Texas USA

+1 713 942 2377 (voice)
+1 832 201 8856 (fax)
A Must Have Plone USER Guide
Get the book specifically for Plone authors and editors, published by Enfold Systems & available on Amazon.com. Learn more
Job Openings
Enfold is always looking for talented team members!
See our open positions and submit your resume.