Discover Enfold Desktop
See what it's like to perform common tasks with Enfold Desktop.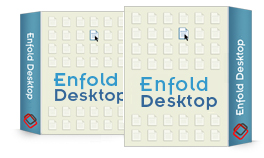 Case Study: University of Louisville
Try Now
Enfold Desktop
Free to use
What They Say
I LOVE LOVE LOVE this product! It has saved me untold amounts of time uploading to the website.
Tess Bond
Faulkner St. Comm. College
Search …and find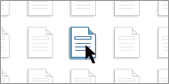 Integrate an independent, highly configurable search engine with your Plone-backed site so visitors get fast, relevant results.